Best Asphalt Sealcoating Contracting Services
---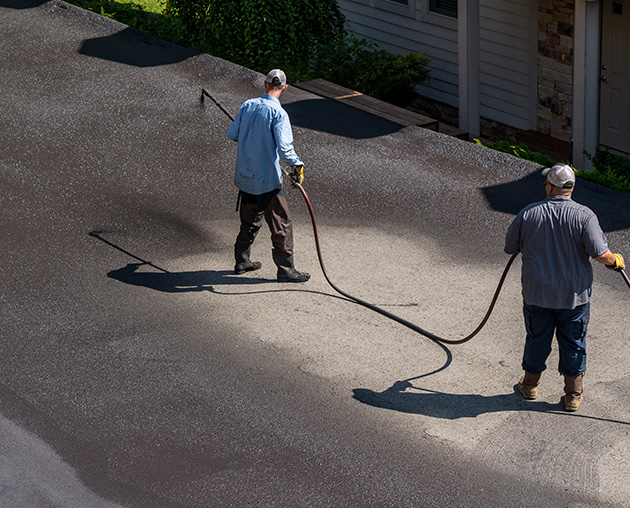 What is the Process of Sealcoating?
Sealcoating is a critical part of preserving your asphalt's lifespan. It effectively seals the asphalt and protects it from cracks (due to drying out in the sun) and water penetration (that causes bigger cracks and more pronounced erosion) via a thin layer of dissolved asphalt, mineral fillers, and water that is applied as a spray or with a squeegee or broom.
Before you can sealcoat a parking lot or driveway, though, it's important first to fill in any cracks or patch any potholes to prevent further damage from occurring. Once everything is restored to a smooth, clean surface, we apply a sealcoat made of a mixture of liquids and small particle solids (like grains of sand) that provide protective and restorative qualities for asphalt pavement.
Generally speaking, sealcoating asphalt every 1-2 years protects the pavement from the sun's UV rays that bake the oils out of the asphalt, causing it to lose its flexibility. Sealcoating is vastly more cost-effective than repaving an entire parking lot, road, or driveway. The most important part about sealcoating is that it's done routinely (again, typically every 1-2 years) as it only protects your pavement for so long before it naturally wears off.
---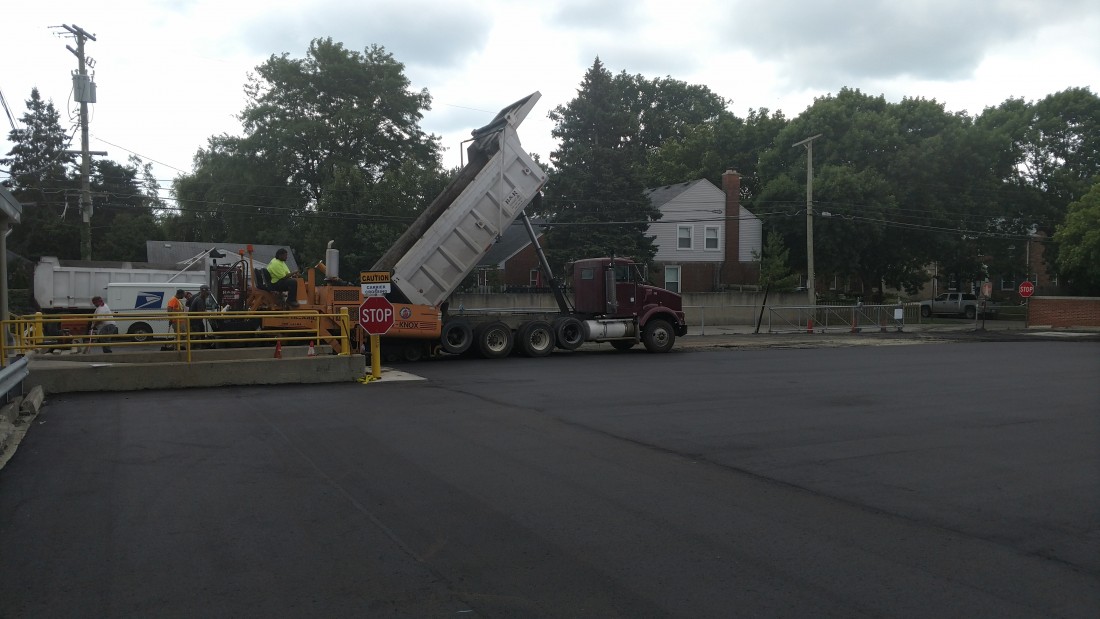 Contact the Paving Pros for Superior Sealcoating Services
Be sure to check with your city or municipality before you begin the process of sealcoating your parking lot or driveway. In some areas, it is required that you use an eco-friendly sealcoat. At R&R Asphalt, we are proud to support the sustainability of our environment and offer eco-friendly sealcoating for those who need it.
With over 35 years of experience in the industry, we have built long-standing relationships with our clients by providing them with superior paving services. Don't wait until it's too late. Sealcoat your parking lot or driveway regularly to protect it and save you money in the long run!
Protect your asphalt with sealcoating services from R&R Asphalt.