We're the Best Concrete Contractors in Michigan
---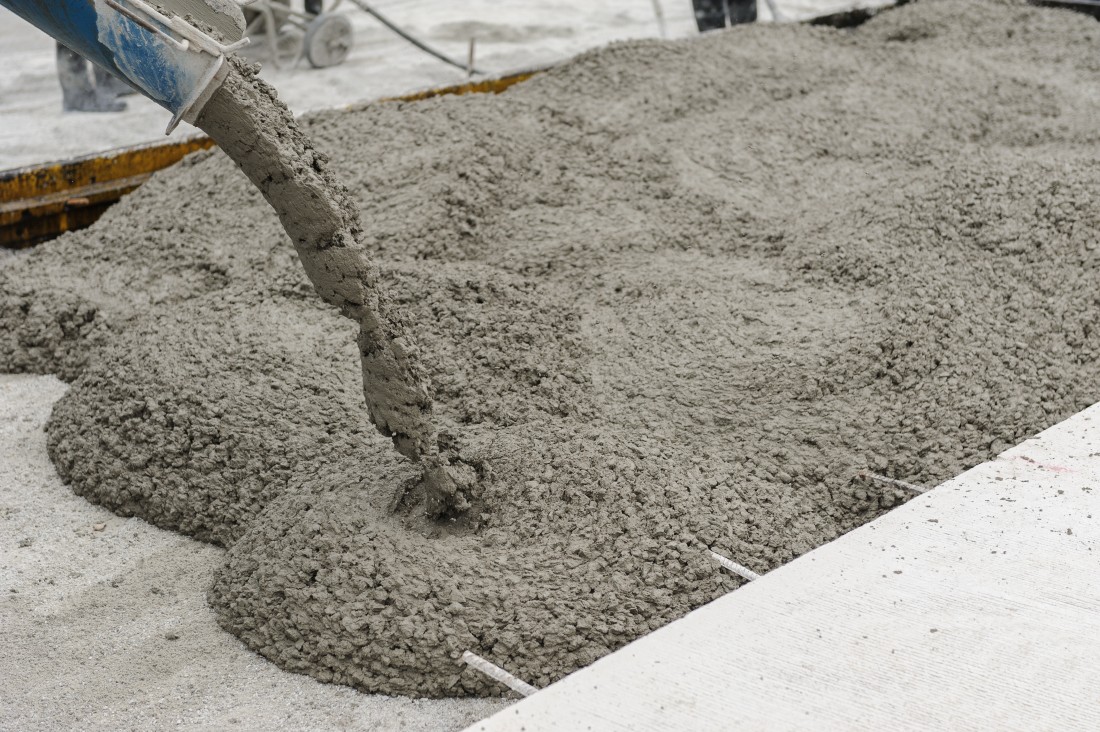 R&R Asphalt Can Handle All of Your Sidewalk, Curb, and Foundational Concrete Projects
From new construction to removal and replacement, R&R Asphalt can handle all of your concrete paving needs. As a durable material, concrete is the perfect foundation for driveways, sidewalks, curbs, and gutters. For new construction, we understand that our concrete sets the foundation for the strength of your new home or building- literally. Making sure it is poured correctly and sits evenly is vital to your build process. Any mistake at this point can cause headaches and costly corrections down the road, so we are careful to pay attention to even the smallest details.
Curbs and sidewalks have more functions to them than just providing a pathway for cars and pedestrians. They put the 'curb' in the curb appeal of your property... literally. More importantly, curbs and sidewalks are made to divert water to a drain system properly. In the case of needing concrete excavation and replacement, we will evaluate your specific needs, identify and correct weaknesses that cause the pavement to deteriorate, and develop a plan to remove and replace the concrete efficiently.
---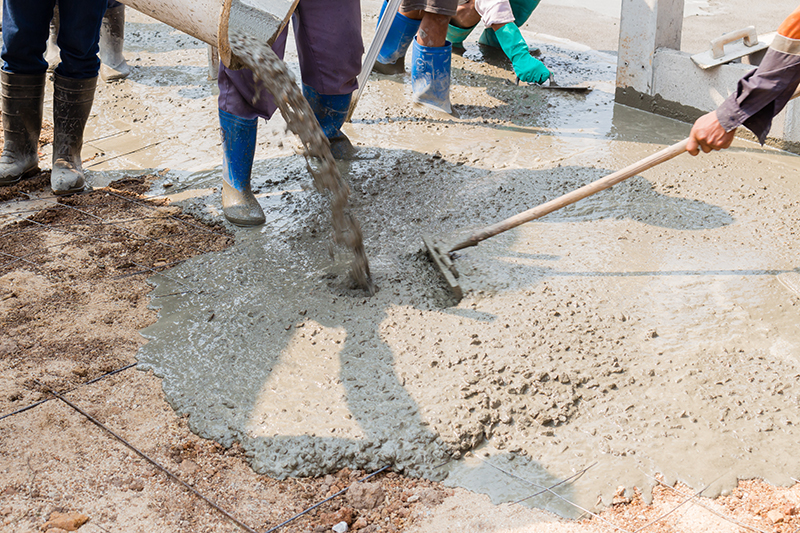 Contact Us to Request a Free Concrete Paving Estimate
When the time comes to replace or pour new concrete, it is crucial that you hire a company that understands everything about concrete paving. The last thing you want is to have is an inexperienced company pour concrete for you only to realize that they did it incorrectly or used the wrong type of concrete for your project. Experience is invaluable, which is why we are proud to say we have been providing concrete services to our customers for over 35 years. As a result, you can be confident that R&R Asphalt can handle any of your pavement needs, from annual maintenance and repairs to removal and the pouring of new concrete.
Invest in your business or property today with concrete paving from R&R Asphalt. Contact us today to get your free estimate today!