Asphalt Repair & Maintenance Services in Michigan
---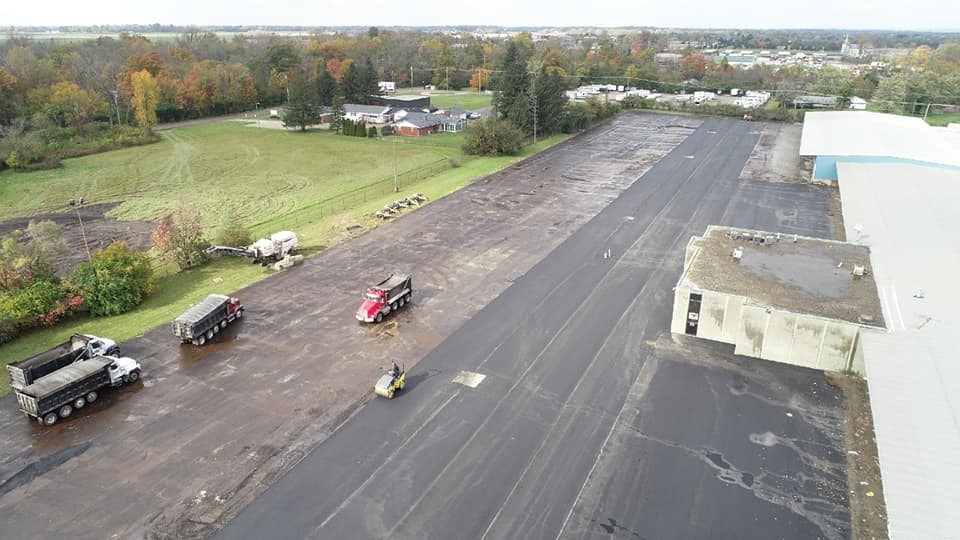 Southeast Michigan Asphalt Resurfacing and Repairs are Much More Cost-Efficient than Repaving!
Simply put, R&R Asphalt won't pressure you to repave your parking lot or driveway if you don't need to. Often times, we can repair and lengthen the lifespan of your asphalt with simple patches, crack sealing, sealcoating, and if-necessary, resurfacing. As long as the sub-grade is in good condition, we will recommend that you resurface your parking lot with a fresh layer of asphalt. However, before we resurface anything, we first develop a clear maintenance plan to address any cracks and potholes to ensure water doesn't cause any new asphalt to deteriorate prematurely.
If your parking lot doesn't allow for resurfacing due to grates, we also have the option to mill it. This is when we take a layer of asphalt off the top to try to preserve what is left underneath. This option is more cost-effective than getting a completely new parking lot. If you live in Oakland County, you have seen a lot of roads resurfaced this way over the past few years. In instances such as these, we will be sure to line your new layer of asphalt up with your curbs and drain castings to prevent any flaking or premature failure. Again, we will ensure that any cracks or potholes are filled in first to prevent any further damage from occurring.
After your parking lot has been sealcoated or resurfaced, we can even stripe it for you to ensure that it is prepared for use as soon as possible!
---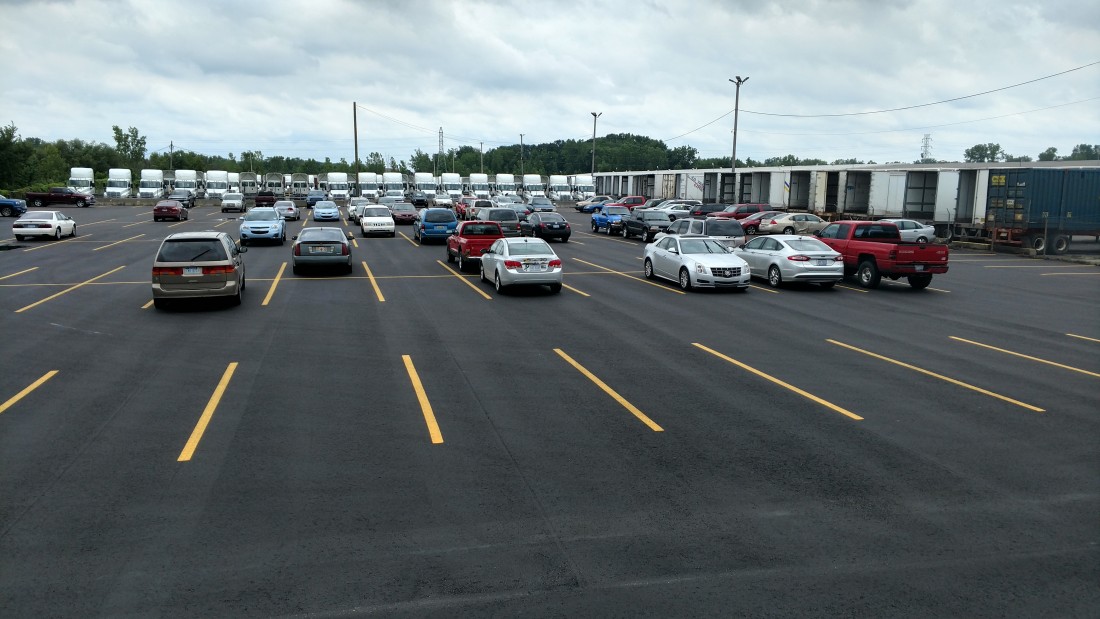 Contact Us for Complete Parking Lot Pavement Maintenance and Repairs in Michigan
No matter what asphalt or concrete repairs you require, R&R Asphalt is the trusted paving expert you should call. As a family-owned and operated business, we have provided our clients with 5 Star paving services for over 35 years. We also belong to several industry-specific associations, including CAM, BOMA, IREM, and CAI, to name a few. Much of our work is referral-based, which serves as a testament to the quality of our work. So when you need any kind of asphalt maintenance or repair, call R&R. You won't be disappointed!
Contact our team when your parking lot requires superior paving repairs.