Get Reliable Paving Services from R&R Asphalt
---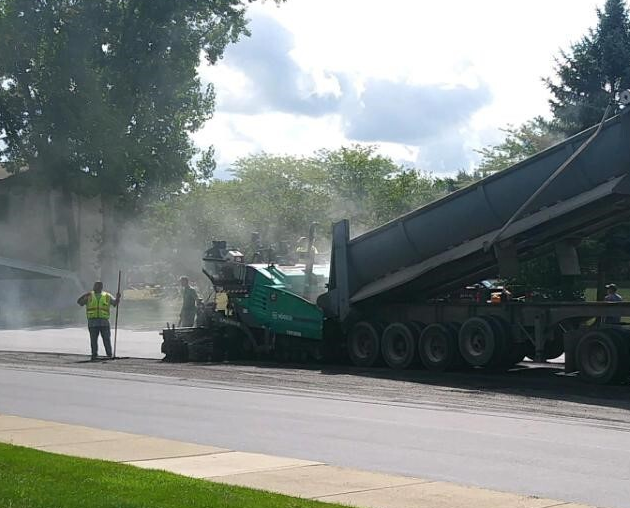 We are Dedicated to Providing Our Customers with Innovative Paving Solutions that Focus on Lifespan and Longevity
Founded in 1983, R & R Asphalt is a full-service site construction and maintenance company. We provide innovative solutions and customized strategies that enhance performance, aesthetics, and longevity for both asphalt and concrete surfaces. Our employees take great pride in the quality of work we perform and continuously strive to exceed our customer's expectations. We respect your time, so we work efficiently to ensure that your deadlines are always met.
Our fleet consists of state-of-the-art equipment that is constantly being updated and maintained to guarantee reliable service from R&R Asphalt. All asphalt work comes with a standard one-year warranty. Your satisfaction is our priority, and we promise to perform work that will compliment your business, city, or home. Contact R&R Asphalt paving contractor today for a free estimate for any of our services!
We are trusted by and belong to the following associations:
---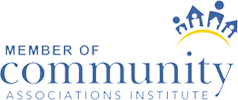 .