Asphalt Grading & Asphalt Excavation Services
---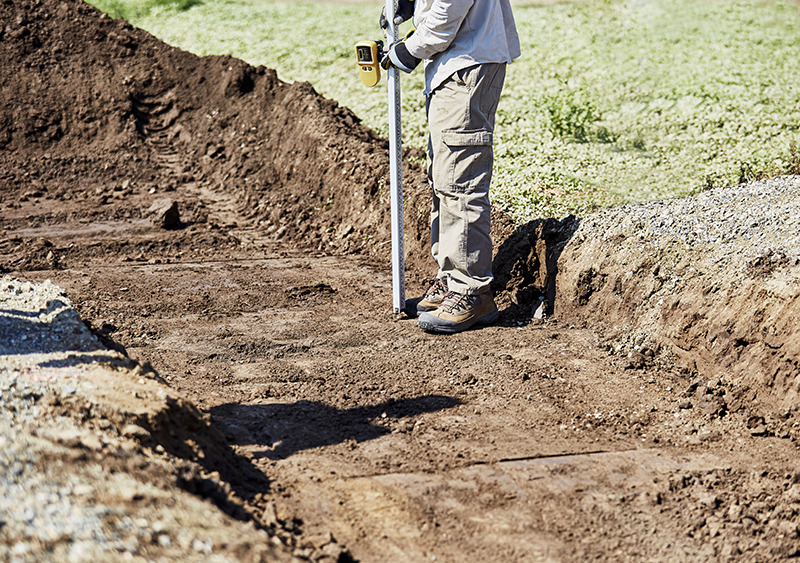 Ensure Your New Parking Lot, Road, or Driveway Have the Best Foundation in Place with Proper Excavation and Grading
When it comes to developing a new site, excavation and grading is a necessary step. We start by surveying your property and identifying the property lines relative to the area that needs to be excavated. By removing dirt, rocks, forestry, and stumps from the new site area, we establish the proper space for your new foundation to be laid. We can even excavate your site to just about any depth, regardless of the hardness of the soil. Once an area has been excavated, we begin the process of grading, or leveling the ground, to ensure your site will have a flat area that's free from variations in elevation for the foundation to be poured upon. This process is universally used for constructing commercial buildings, homes, parking lots, industrial parks, driveways, and more!
We have over 3 decades of experience excavating and laying foundations for entire subdivisions, as well as new condominium developments. We can excavate trenches for utilities to be installed for new site builds or additions to existing structures. When you are looking to expand your parking lot to account for increased capacity, we are here to provide you with complete excavating and paving services.
---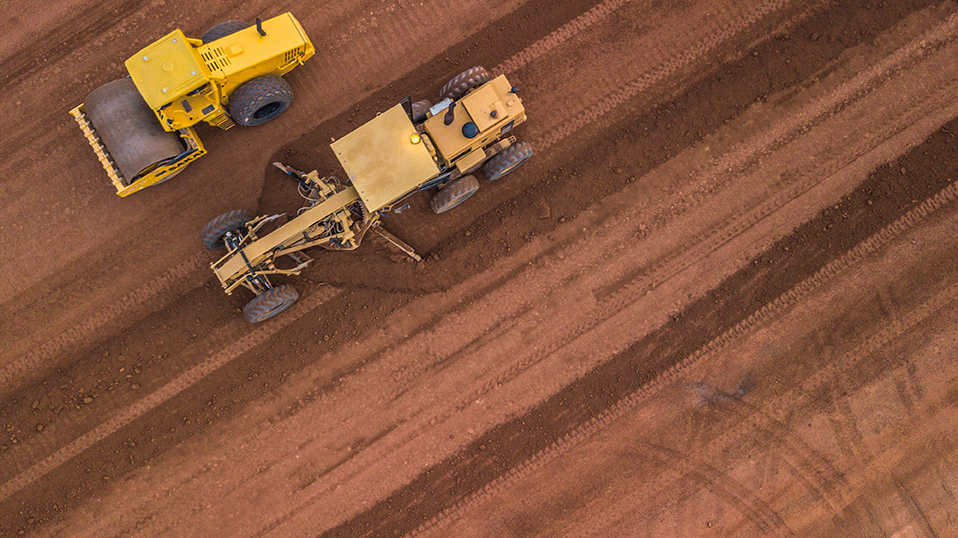 What Does It Mean to Be a Single Source Provider for All Your Excavation and Paving Needs?
For projects that require excavation services, we have over 35 years of experience working for commercial businesses, industrial clients, municipalities, and residential developments. Our team is equipped with state-of-the-art equipment and is ready to tackle all of your excavation and grading, as well as all of your concrete and asphalt paving needs!
Being a single-source provider means you don't have to worry about searching for different contractors to handle your excavation and paving needs. R&R Asphalt is your one-call concrete and asphalt team that can get the job done quickly and efficiently. We are mindful of your time and budget, and we work to ensure everything stays on track with your project.
Contact R&R Asphalt when you require our professional excavating services.