Driveway Resurfacing & Repair Services
---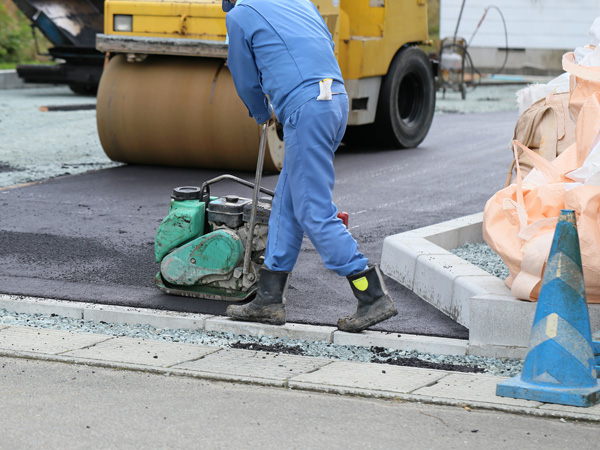 When It's Time to Address Your Cracked and Eroding Driveway, Trust the Experts in Driveway Resurfacing and Sealcoating
While a driveway is often an afterthought for most people, it's also one of the primary visual differences between a home that's well kept and clean and one that's fallen into a state of disrepair and neglect. And given a driveway is one of the most prominent visual element of a home, simply maintaining it is one of the best bangs for your buck when it comes to improving the curb appeal and overall value of your home!
It's normal for driveways to become worn over time, but without proper maintenance, it can hurt the lifespan of your asphalt or concrete. When elements like water and chemicals are present in or under your driveway, this can cause the pavement to deteriorate. Cracks and holes need to be filled in with a rubber material to prevent this from happening. Make no mistake- We will never try to sell you a new driveway when your current one has more life in it. So when you notice your driveway is starting to become brittle and unsightly, know that we can preserve and protect it.
When sealcoating isn't enough to protect your driveway and prevent it from breaking down further, we can put a layer of asphalt over top of the already existing asphalt. This is what's known as 'asphalt resurfacing'. Resurfacing is a bit more of an investment than sealcoating, but it's significantly less than tearing up and repaving an entire driveway, AND it will look brand spanking new!
---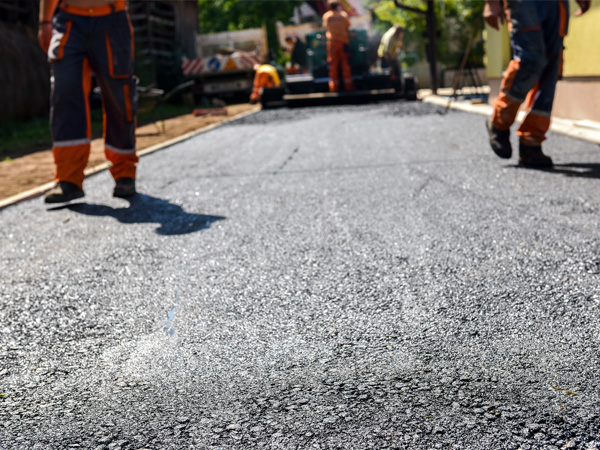 Get a Beautiful, Newly Paved Driveway with Professional Paving Services from R&R Asphalt
When your driveway is simply past its prime, and it's beyond patching and repairing, it's time to call R&R Asphalt. The benefit of investing in an entirely new driveway is that you now have an opportunity to make it wider or longer, or maybe even add a walkway around the side, back or front of your home. We can do anything you need, including helping you come up with a design that works best for your property and best compliments your home. With experience in excavation as well as asphalt and concrete paving, we are a one-stop-shop that can handle all of your driveway and paving needs.
No company in the area can touch the level of service we provide to each of our clients. Your satisfaction is our priority. With over 35 years of experience in the paving industry, we have developed efficient processes to resurface driveways to create as little imposition as possible.
Contact R&R Asphalt to have your driveway professionally resurfaced today!