Asphalt Paving Contractors in Michigan
---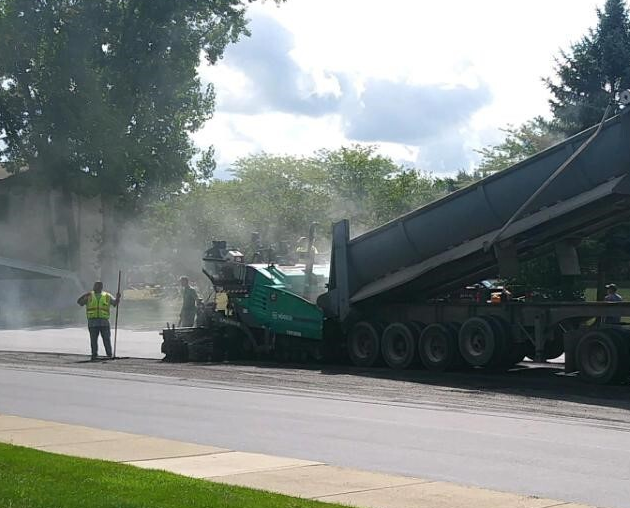 Invest in Your Commercial Michigan Property or Municipality with Professional Commercial Asphalt Paving
Everything outside of your business contributes to the overall impression of it. There is no question that asphalt paving is an investment in your property. However, as the most popular selection for paving projects across the nation, this durable material has quickly become one of the most preferred paving materials. WHY? Asphalt is more flexible than concrete, allowing it to better endure the seasonal changes in Michigan's weather. With regular maintenance like sealcoating, patching, and resurfacing, you can prolong the lifespan of your parking lot or driveway for years. The single biggest factor in getting the longest life out of your asphalt is having an experienced commercial asphalt paving company like R&R handle the job from beginning to end.
---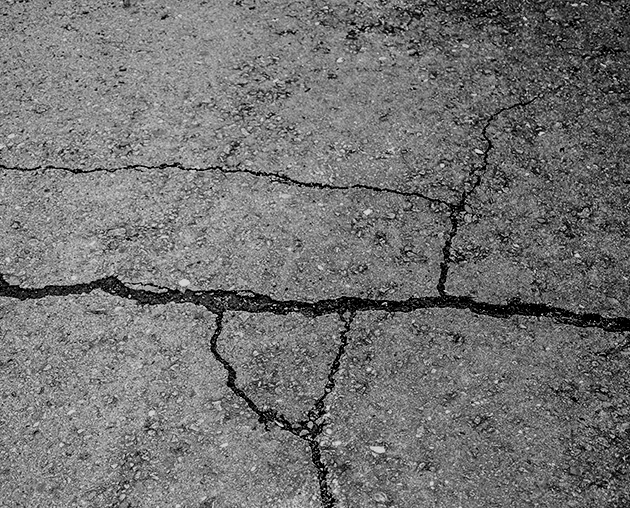 Don't Risk a Lawsuit Because of Deteriorating Asphalt
Deteriorating asphalt can pose a safety hazard to anyone walking or driving on it. When asphalt cracks, water is able to work it's way below it, causing it to expand and contract. This simple act of nature is the #1 cause of asphalt erosion. Instead of risking a lawsuit because someone is injured or a car is damaged due to your aging pavement, be proactive and contact us to fill in cracks, sealcoat, or resurface your asphalt parking lot, road, or driveway today. This simple, cost-effective process could save you a gigantic headache and a ton of money by helping you avoid a lawsuit later down the road.
---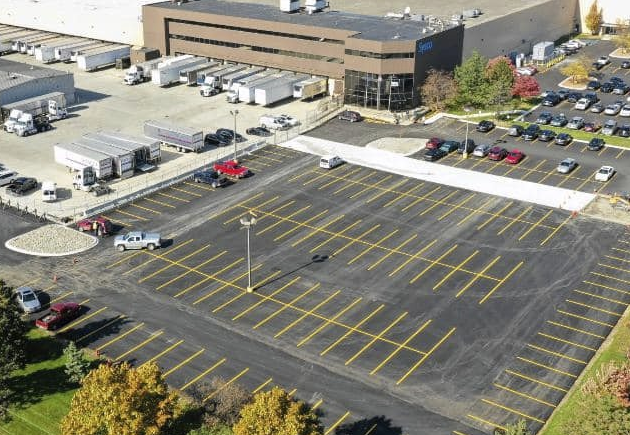 R&R Asphalt is the Trusted Metro Detroit Commercial Paving Company You Need
When it comes to paving your parking lots and industrial complexes, we are the BEST choice when you're looking for a commercial asphalt paving company that will go the extra mile for you! Our strong history of providing superior paving services for 35+ years is a testament to the level of experience and our knowledge our team possesses. This knowledge and experience is what allows us to provide our customers with a fantastic experience when they need a parking lot or industrial park paved. And because we know you are on a tight deadline, we work incredibly efficiently to ensure that our timeline matches yours, and that your job is completed on time.
Contact R&R Asphalt to upgrade all of your asphalt pavements today!